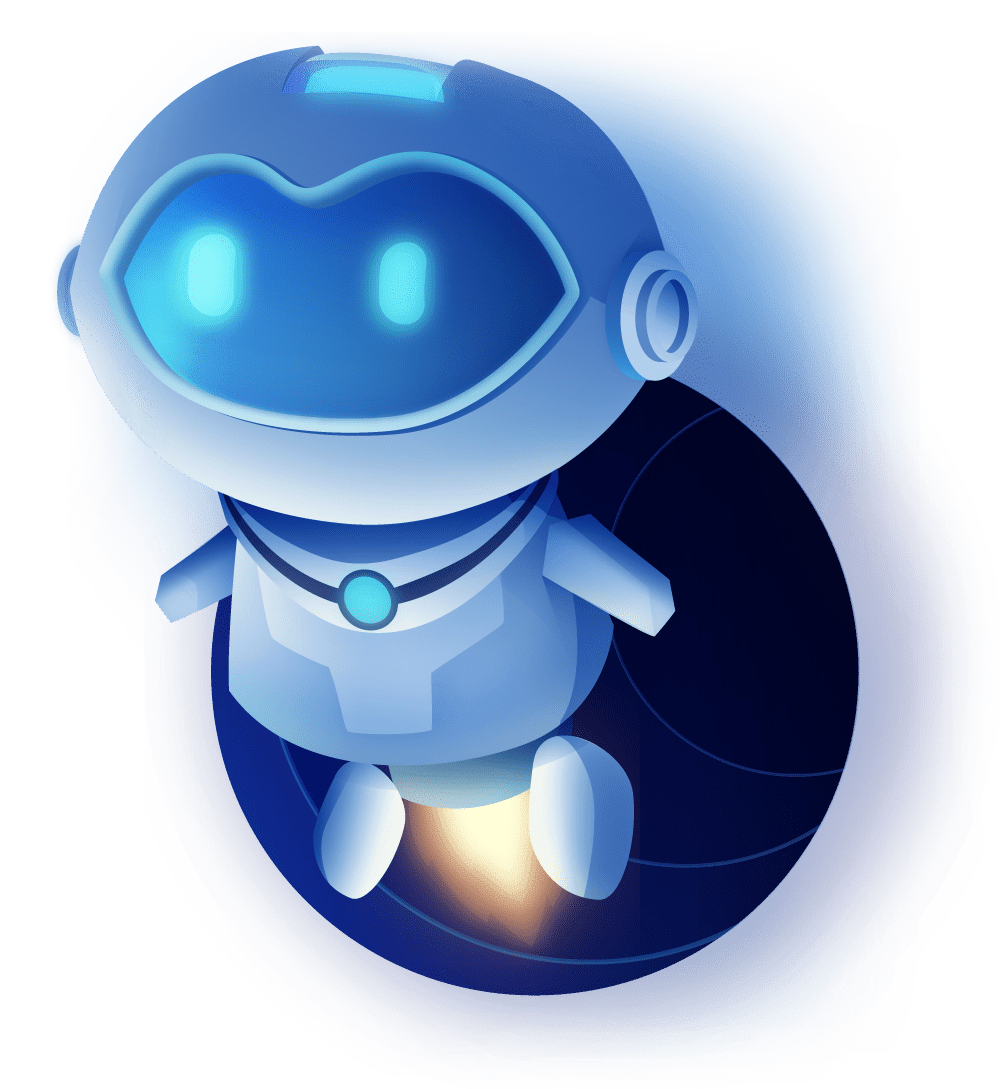 The Latest Technology.
A Commitment to Training.
And Service that's Second to None.
Any company can sell you components, at WWTS our quality of service sets us apart. Our Contract Service Division (CSD) delivers the highest standards of professionalism and readiness. Decades of experience and training insure that our technical staff and dedicated mechanics respond with prompt, courteous service to maintain your facilities – so you experience minimal inconvenience or downtime.
WWTS maintains a continuous improvement technician-training program to update personnel on a monthly basis. Factory-certified and on-line training, industry experts and manufacturer representatives combine to keep WWTS on the leading edge of rapidly changing products and technology.
WWTS also maintains close ties to the HVAC and security industries through affiliations with the American Society of Heating, Refrigerating and Air-Conditioning Engineers, Inc. (ASHRAE), Construction Specifying Institute (CSI), Burglar and Fire Alarm Association of Michigan (BFAAM), National Alarm Association of America (NAAA), National Fire Protection Association (NFPA) and Construction Association of Michigan (CAM).
For your convenience, WWTS can also offer long-term service agreements that let you pre-purchase a discounted hourly rate or we can provide on-site placement of technical people as a contract option or even a high-priority rapid response emergency program for high priority installations. We can even monitor the status of your system and repair it from off-site locations if you allow us to set it up with remote access privileges.
WWTS has been a part of the rapid growth and development of the controls industry – from conventional electric systems to today's state-of-the-art integrated IoT DDC networks. And our relationship with LOYTEC [Delta Electronics (Americas), Inc.] means we are first to market with the latest industry innovations and lighting controls technology.
Our depth of expertise includes the following: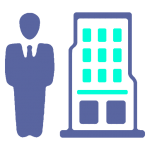 Building Management
Environmental Control, Process Control, Energy Management, DALI Lighting Control, Fire & Life Safety Integration, Time and Attendance, Tenant Sub Metering, Parking Management, Storage Tank Monitoring.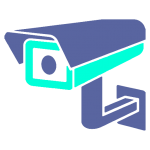 Security / Video Systems
Security and Intrusion Detection, Access Control, Photo ID Badging and IP-CCTV | NVR | Cloud-Based Surveillance | Server/Edge-Embedded Analytics.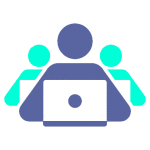 System Training
Operator, technical and system development.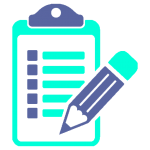 System Documentation
AutoCAD as-built drawings and detailed "sequence of operation" for any security, mechanical or control system.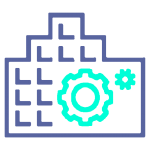 Building Performance Testing
Performance service, facilities performance studies, performance based contracting.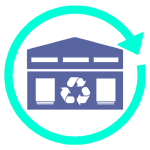 Facility Automation / Integration
System enhancements and expansion, energy management, database development, graphic and report generation.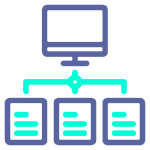 Computer / Network Services
Workstation maintenance and repair, system backups and archiving, WAN/LAN networks,
Wi-Fi/Li-Fi networks.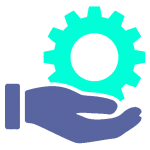 Application / Engineering Support
All conventional electrical and electronic control systems – we are a factory-certified representative and competence partner for LOYTEC, a Delta Group Company.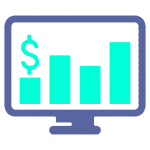 Parts, Smarts & Systems Sales
Quantity discounts on parts (2N, Ademco, Alarm.com, AMAG, Axis, DSC, Instek Digital, Longse, LOYTEC Controls, Milestone, Network Optix, Next Level Security Systems, Onix, Pelco, Razberi Technologies, Veracity and Vivotek)
3686 Merriweather
Rochester Hills, MI 48306
Monday-Friday: 8am – 5pm
Now is the time to speak with one of our professionals and get started.