A New Era of Technical Services
In the business of serving others, whether it is Building Management Systems, and/or Security Management and Maintenance Services, the best in the business rely on Quality, not Quantity.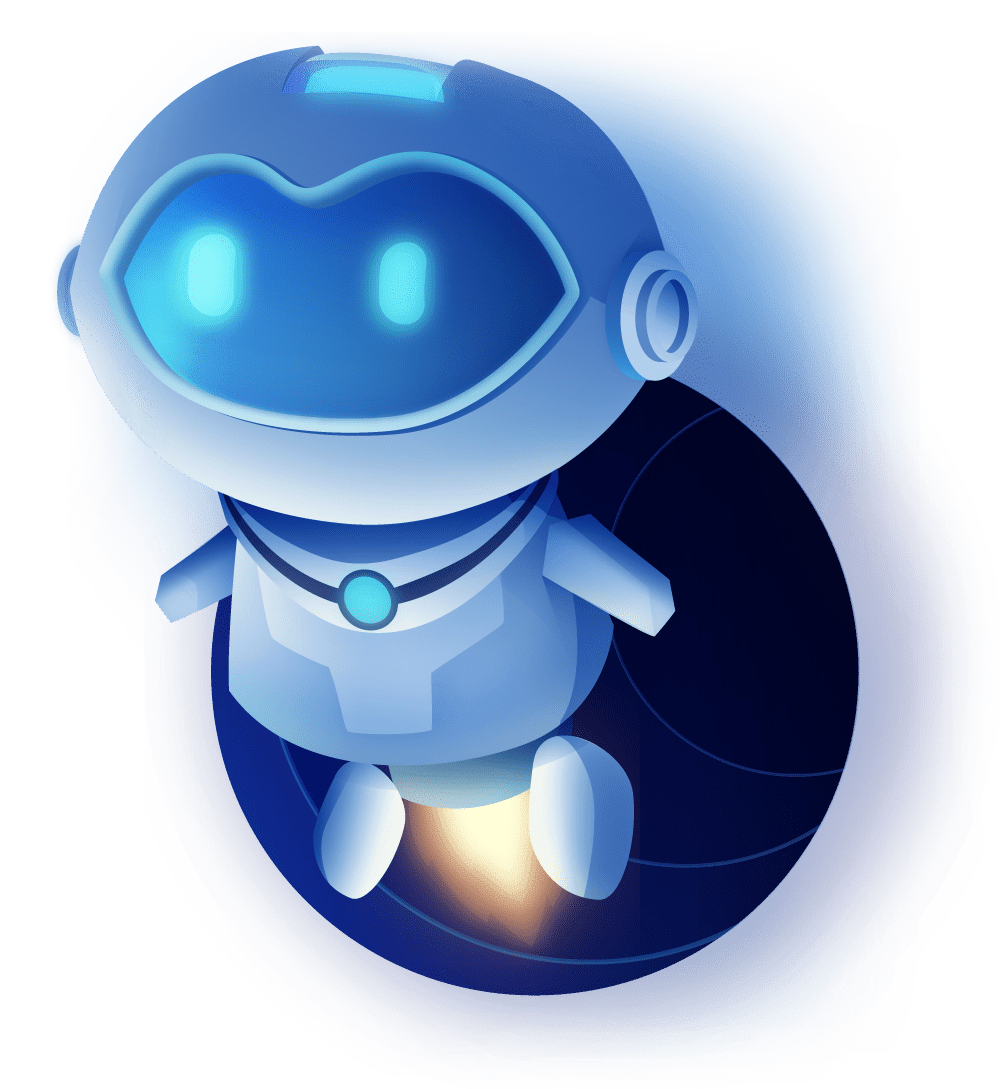 At WWTS our quality of service sets us apart.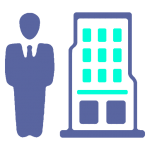 Building Management
Environmental Control, Process Control, Energy Management, DALI Lighting Control, Fire & Life Safety Integration, Time and Attendance, Tenant Sub Metering, Parking Management, Storage Tank Monitoring.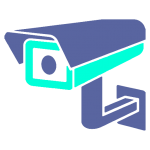 Security / Video Systems
Security and Intrusion Detection, Access Control, Photo ID Badging and IP-CCTV | NVR | Cloud-Based Surveillance | Server/Edge-Embedded Analytics.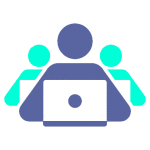 System Training
Operator, technical and system development.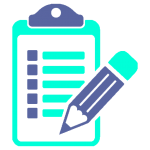 System Documentation
AutoCAD as-built drawings and detailed "sequence of operation" for any security, mechanical or control system.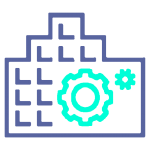 Building Performance Testing
Performance service, facilities performance studies, performance based contracting.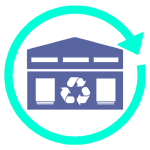 Facility Automation / Integration
System enhancements and expansion, energy management, database development, graphic and report generation.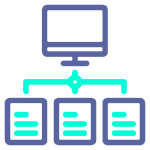 Computer / Network Services
Workstation maintenance and repair, system backups and archiving, WAN/LAN networks,
Wi-Fi/Li-Fi networks.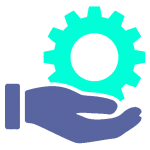 Application / Engineering Support
All conventional electrical and electronic control systems – we are a factory-certified representative and competence partner for LOYTEC, a Delta Group Company.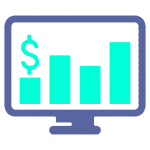 Parts, Smarts & Systems Sales
Quantity discounts on parts (2N, Ademco, Alarm.com, AMAG, Axis, DSC, Instek Digital, Longse, LOYTEC Controls, Milestone, Network Optix, Next Level Security Systems, Onix, Pelco, Razberi Technologies, Veracity and Vivotek)

About Our
Solutions & Services
At WWTS we continually commit ourselves as the resource for our customers use in every capacity we serve. We have experienced phenomenal growth in the business of serving others with excellence. We have some of the largest corporate customers in the state.
Customers who have relied on us for years to support and partner with them to provide the best solutions for their Facility and Security needs.
A question that probably should be asked more often is: How does your company handle after market services?
WWTS has always shared knowledge of our systems, (e.g. methods of installation, programming, management, graphics, etc.) openly with our customers.
Our Approach to
Continuous Improvement
WWTS maintains a continuous improvement technician-training program to update personnel on a monthly basis. Factory-certified and on-line training, industry experts and manufacturer representatives combine to keep WWTS on the leading edge of rapidly changing products and technology.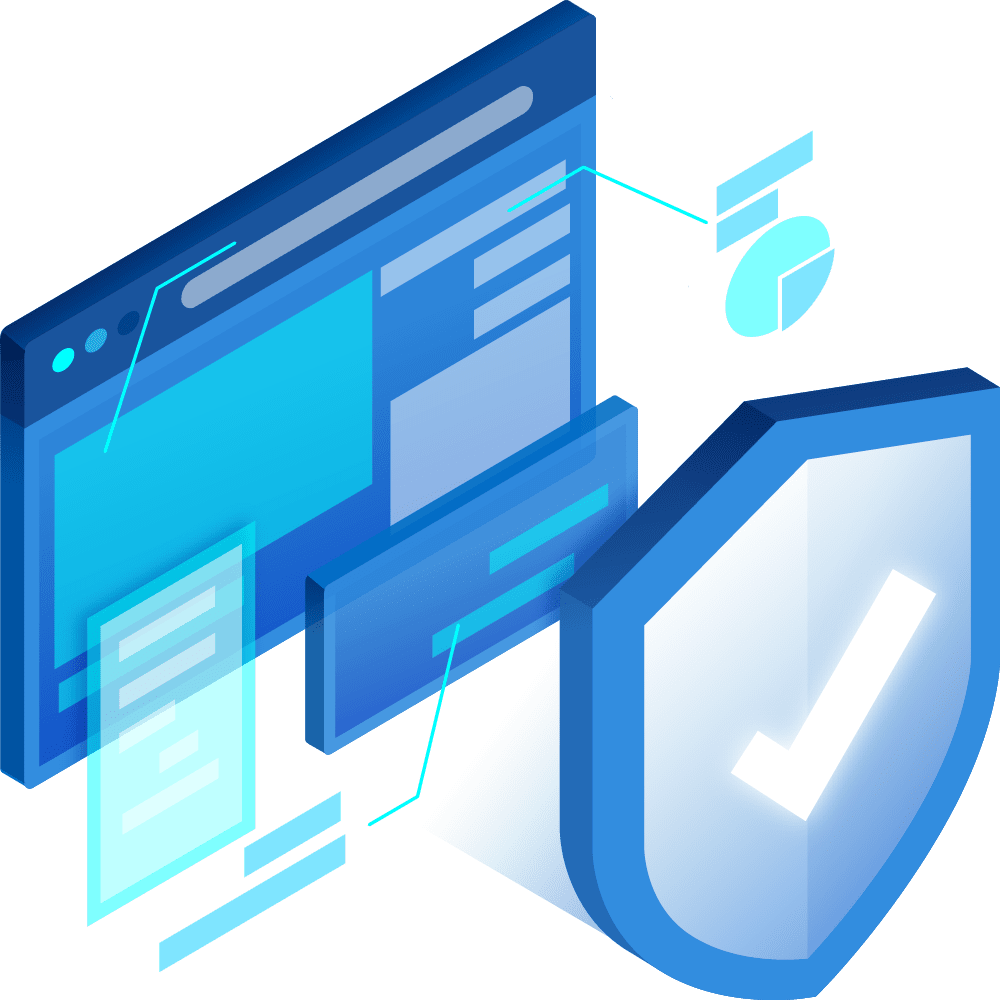 3686 Merriweather
Rochester Hills, MI 48306
Monday-Friday: 8am – 5pm
Now is the time to speak with one of our professionals and get started.