Facility Management & Systems Integration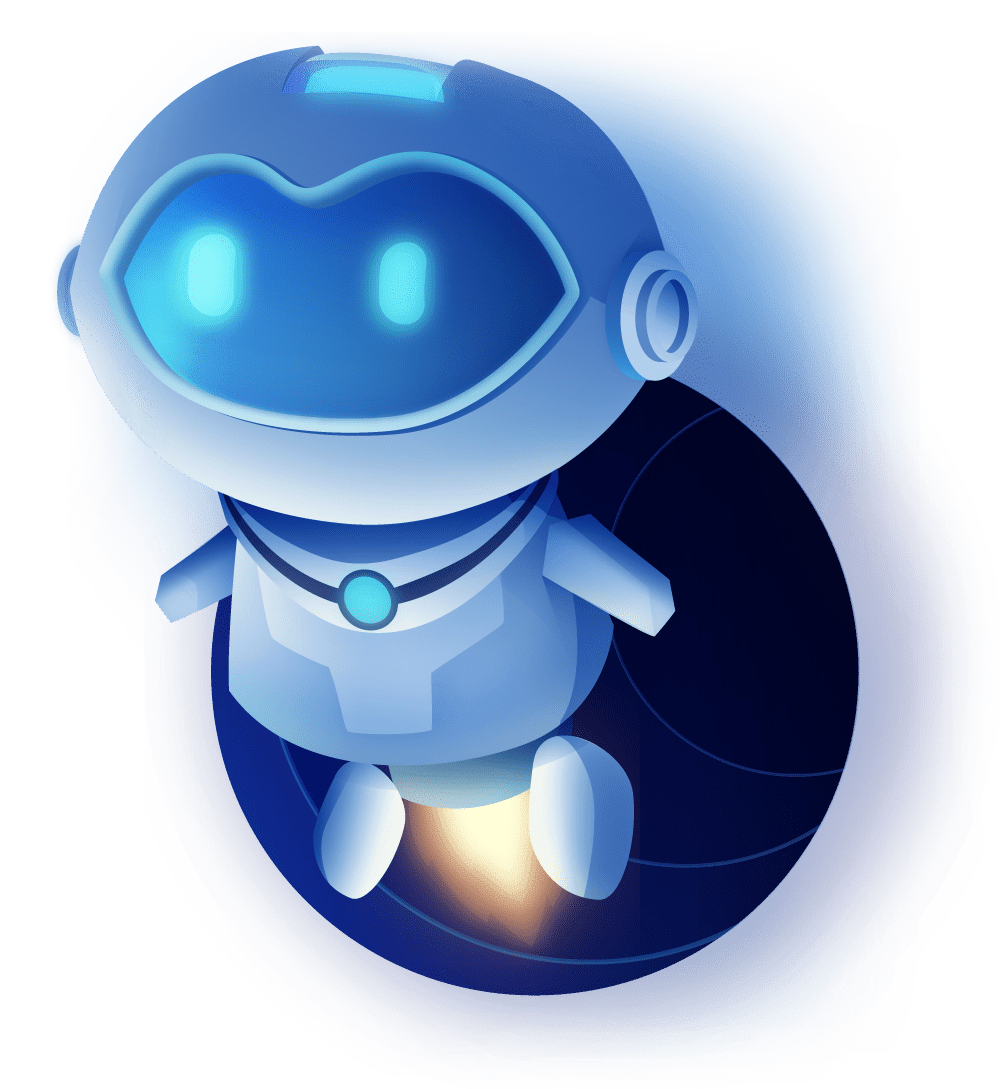 A WWTS-designed management system can control your entire facility via a single internet TCP/IP backbone. From a central server (with optional redundant server) you will be able to quickly and easily manage a full security system, lighting, temperature, fire warning, elevator operation and even phone systems. The system can also monitor power and generator emergency backup systems for additional peace of mind. Through the same installation you will have control of companywide internet and intranet access with customized security privileges. If you require remote access and control of your system, all aspects can be set up to be managed from any location you specify. From a single facility to an enterprise-wide installation, WWTS can design, build and maintain a system to perfectly suit your needs.
Temperature Control Systems:
DDC, Electronic & Cloud-Based
WWTS will help you create a comfortable, healthy environment for your employees and visitors. We use Loytec Control systems, which are renowned for quality and efficiency. The HVAC controls system solution we design for your building will allow you to operate your facility effectively and efficiently while enjoying real energy savings. Your facility will also be more environmentally friendly – a real benefit to your employees and customers.
Better still, a properly designed and maintained WWTS system will help your building hold more value throughout its usable life.
Security Management Systems:
CCTV/NVR Surveillance • Intrusion Detection • Access Control
Today's business facilities are complex environments. Operating your facility safely and efficiently will help to boost employee confidence and productivity, while keeping costs down and maximizing your competitive edge.
WWTS security solutions are state-of-the-art and help protect you against potential physical and personal damage or financial loss. A WWTS system will help you manage your security requirements more effectively.
Fully integrated network video management is the heart of any modern security system. WWTS offers cutting-edge cloud-based and enterprise video management solutions that range from a few cameras to thousands, providing fast, seamless, and coordinated response to any alarm event within the system. WWTS video systems can offer high quality network viewing and recording of any scene. Video viewing and retrieval is fast and easy. You can search events by time, date, location, camera, analytics and more to track a variety of security events.
3686 Merriweather
Rochester Hills, MI 48306
Monday-Friday: 8am – 5pm
Now is the time to speak with one of our professionals and get started.